VISION

To lead the revolutionary change of the food B2B marketing in Egypt
MISSION

•Reform a grid of channels that covers and serves all purposes, and rapidly reacts to new trade routes
•Sustain a flow of information from different sources inside and outside, to put hands on affecting factors and report variances.
•Help our partners to reach the best products to match the renewable market needs.
•Provide a metric Segmentation and customer budgeting.
•Collaborate and set partnerships with successful logistics and service providers.
•Help our partners and their customers to establish a digital alternative that serves, develops, or even replaces traditional businesses.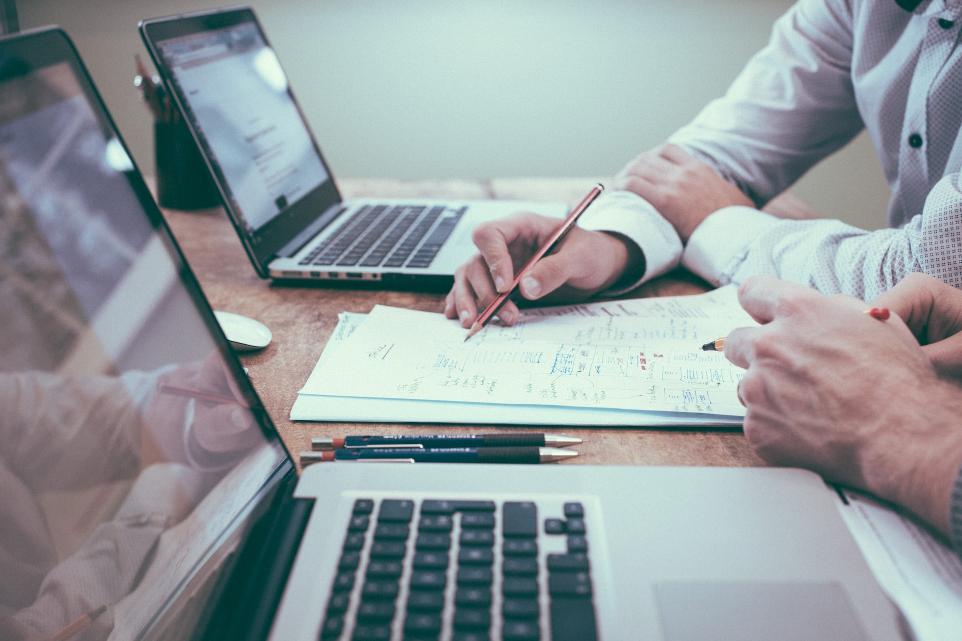 Integrity
The actions and behaviors of our team members are defined by dedication and discipline in times of big challenges. We believe that trust and loyalty compile confidence in creativity and decision-making.
Client-Centric
Through our integrity and commitment, we build and maintain our client's success. We are also committed to continuously expanding our capacity for a more client-centric overview.
Learning and customized experience
We care about every bit of information. How important, and frequent it is, we keep our eyes open to changes, make scenarios, and proactive actions for them in case of occurrence. Also closely study past conditions to set patterns and learning curves that continuously enrich our capabilities.
Teamwork
We are one team company and we main it this way through well-mannered communication and visibility. Our customers are our partners in the journey. Our dogma is creating win-win knots from individual to individual and enterprise to another.